Fresh College Meat
Hello and welcome back to another bukbuddies video! We are glad to see you again because we do have for you another hot to the boot update that you can enjoy only here and only by clicking on that play button on the screen. These two today will put on an amazing performance for you all, so make sure to take your time and to enjoy their video until the end. See this guy deepthroating a fat dick. 
These two bukbuddies were super horny and they wanted to do something about this situation. The only way they know to resolve this little problem is a hardcore fucking sex with their favorite companion. And this is exactly what it is going to happen. As you can see when our cameras start rolling there is enough sexual tension between these two and they really need to do something about this. If you are going to click on that play button you'll also get a bonus and you can see how one of them is sucking his companion big and fat cock until this big dude is going to cum all over that pretty face of his. They're going to put on quite a performance tonight because they want to make sure that they are going to be back for more videos. Enjoy it and don't forget to check our site again for more hot updates. See you all soon. Bye bye!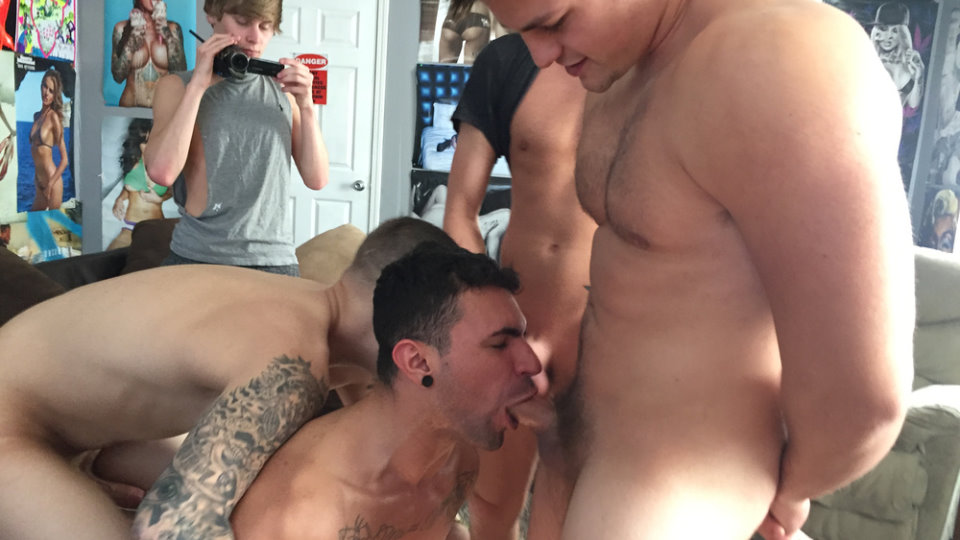 Take a look at this guy deepthroating a fat dick!